I had a very good time at ASTA this year! I must admit, it was a little bit more lonely than last year, as not as many of my friends and colleagues attended, but I learned a lot and really enjoyed spending time with my BSU colleagues Drs. Karin Hendricks and Tawnya Smith. Karin grew up in Utah, so knows a lot about the culture and history, and it was great getting an insider tour of Temple Square, where the Church of Latter-day Saints is headquartered. Here are some photos from our walk yesterday.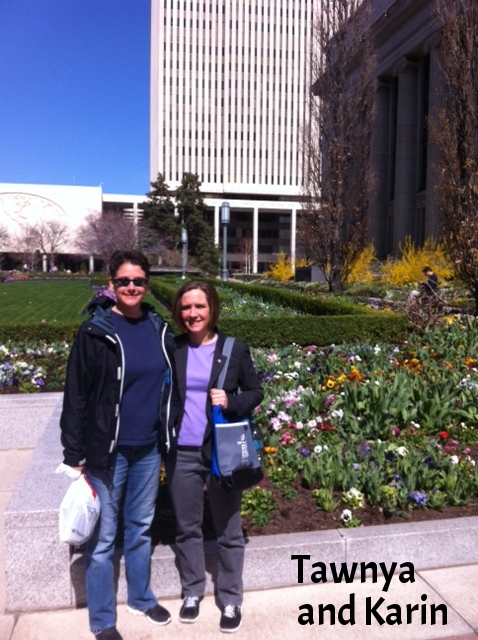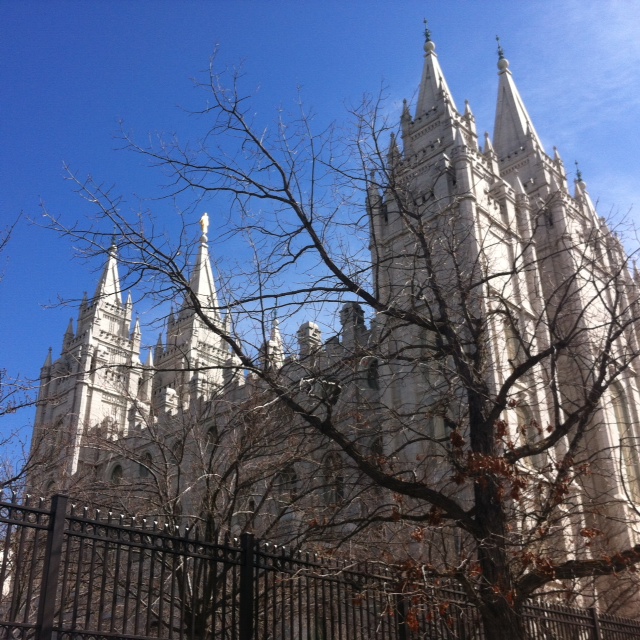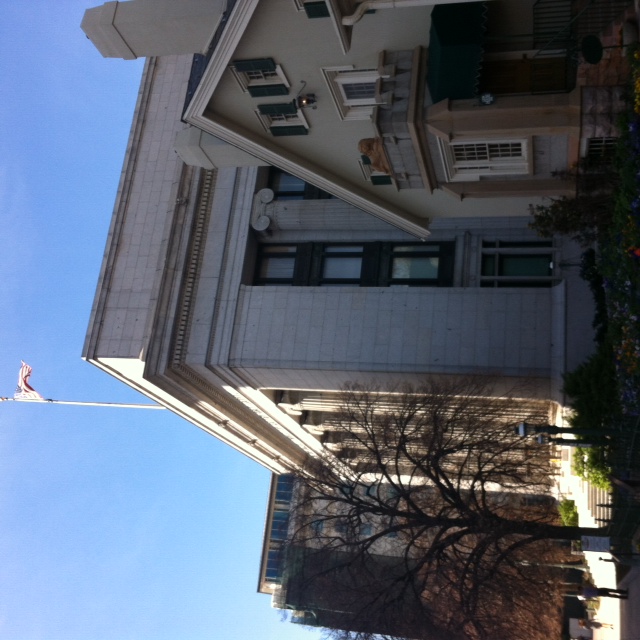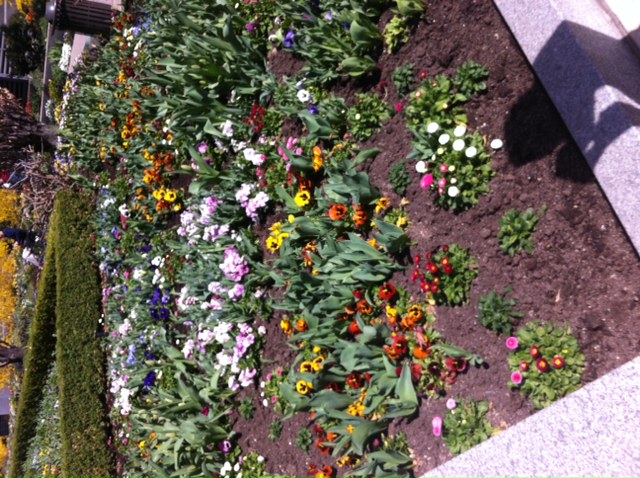 In addition to that, I met an incredibly talented young man from Hong Kong! He and his father flew all the way here to experience the ASTA conference. They came to my session Thursday morning, and the next day Gordon asked me about some discomfort he was having related to viola-playing. We found some space and had a mini lesson. I was able to offer some suggestions to which he adapted immediately, and after about ten minutes, he looked (and said he was) a lot more comfortable. Then yesterday, as Karin, Tawyna, and I were heading back to the hotel, I saw Gordon again, and he asked if I could teach him a full lesson. Well of course. :) So we found an unused conference room in the hotel and worked together for a good hour and a half. Gordon is a musically gifted young man. It was so rewarding to work with him-- he's one of those rare "sponges," who needs only to hear something once to be able to understand and implement it. I think he has a bright and promising future ahead of him, and hope to hear from him as he grows and matures. Here we are, post lesson.
And now I'm in the airport, waiting for my plane to board and start the journey home to Muncie.
Happy practicing!