The day after my recital, James and I left for Spring Break, which fell incredibly early this year! We had a completely lovely and restful vacation in Cozumel, Mexico, with lots of lazing on the beach, amazing snorkeling, and (not surprisingly) the best Mexican food I've ever had. I've included a small photo gallery below.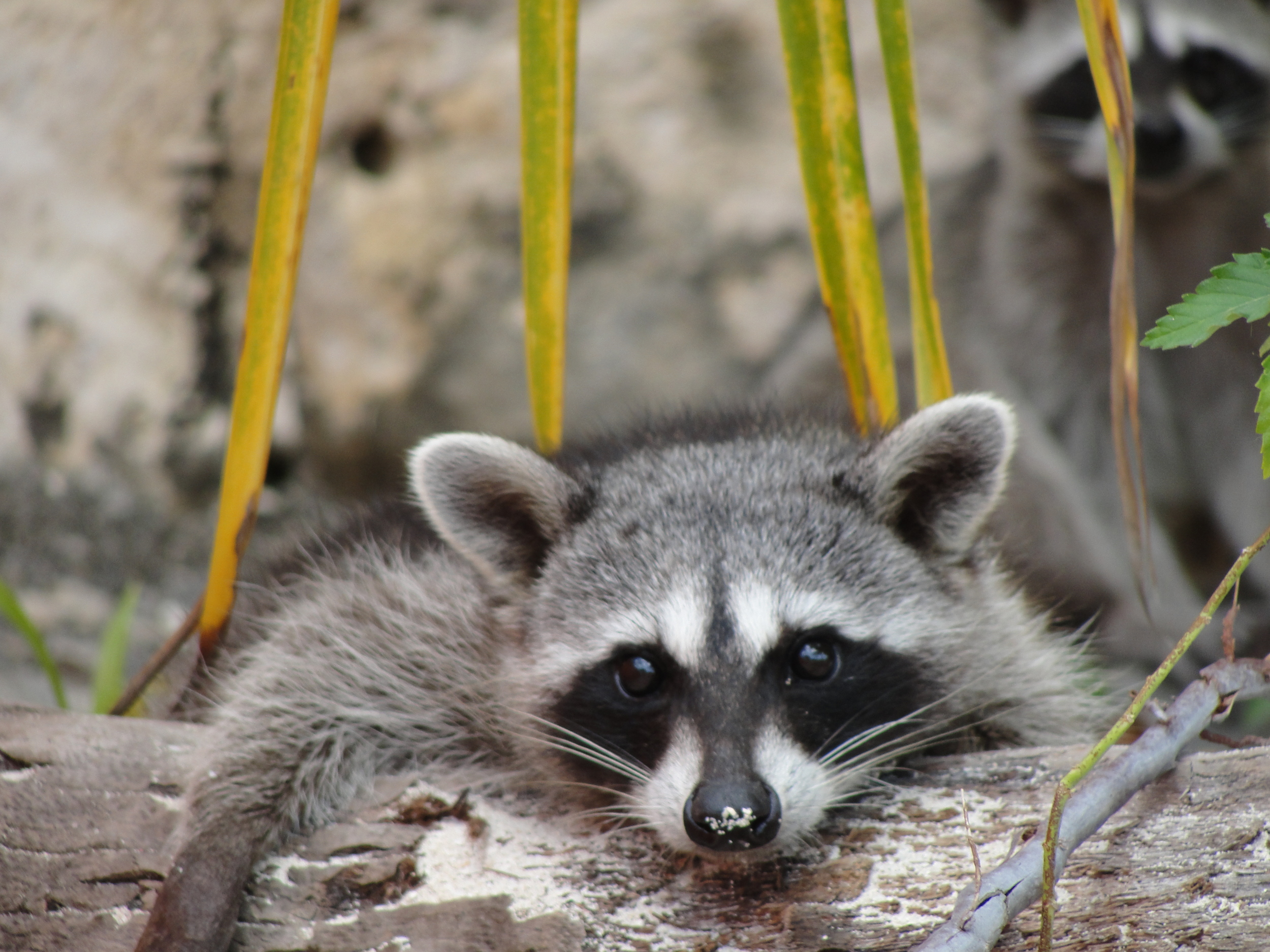 Now that I'm back home, I've had some time to reflect on my recent recital. Overall, I'm quite happy with how it went, especially considering the very short amount of time I had to pull it together. I haven't had a chance to listen to the Clarke yet, but the Reger and Hindemith turned out pretty good, though with small snafus in just about every movement. Ah, the joys of live performance!
This is something I've been thinking about a lot lately-- see, the last few nights, I've been updating my website and been listening to some of the recordings I've made available to the world at large. All of my video recordings are live in performance, and, as such, have some errors. What is your take on this: In a society that is used to hearing the perfection achieved in a studio setting, are there repercussions of sharing videos of live recordings in which things, invariably, go wrong?
Happy practicing!